The Male Muse Store is Now Online!
News Flash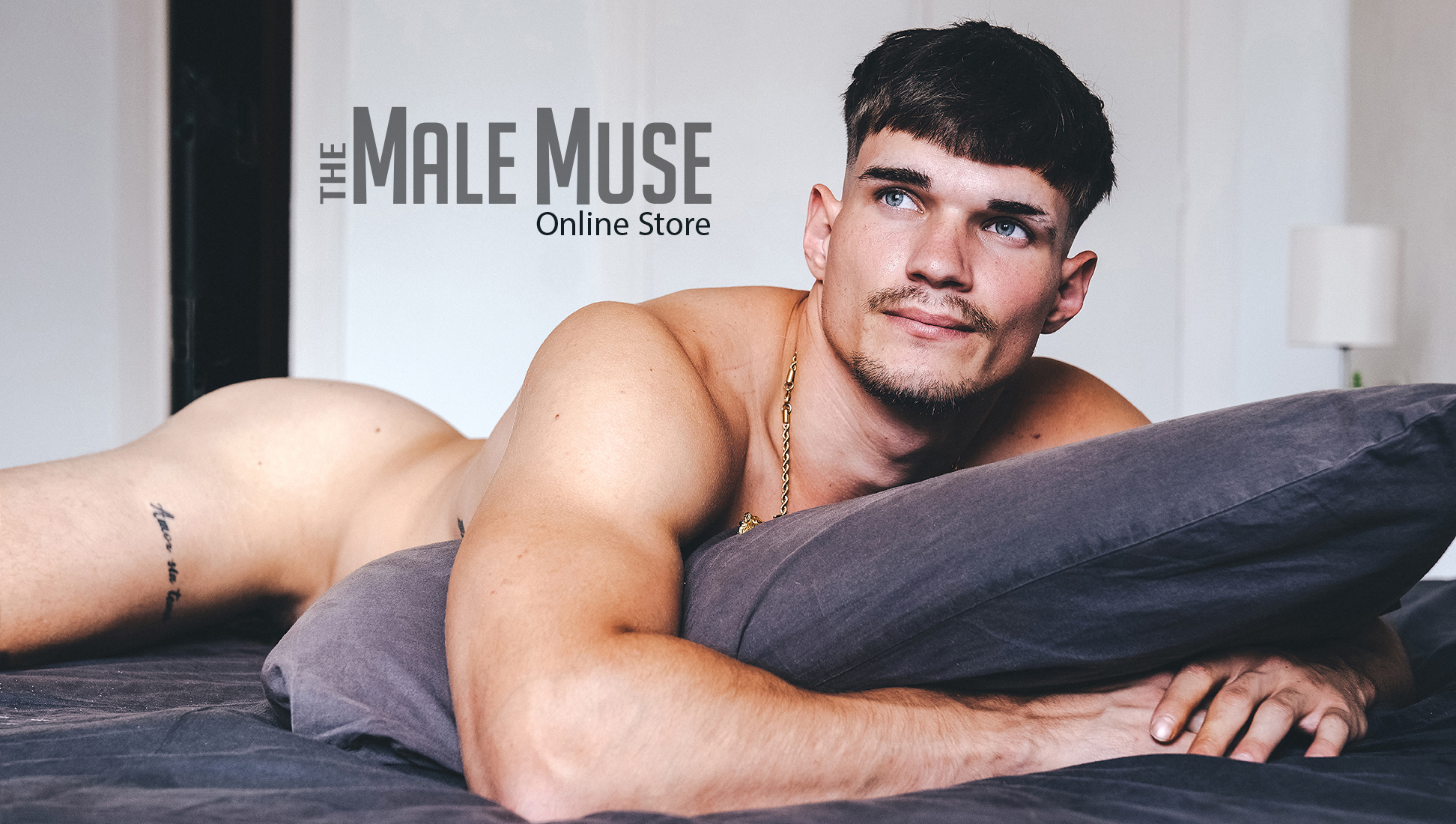 New for 2023! I'm really excited to offer selections of my photography in my online store! This is something I've wanted to do for a while now but just hadn't set aside the time to put it all together. You can now purchase my work in a number of different formats, including high quality autographed fine giclée art reproductions, fine art prints, greeting cards and more!
The Male Muse
A Little
About Me
Mark Alan is an American photographer now residing in southern Spain. Having studied photography in Pasadena California, Mark immediately found his voice with a love for photographing people. Initially his focus was editorial, portrait, street and fashion photography, but it didn't take long for him to discover his true passion, capturing the beauty of male form. View his original muses as well as stay up to date with his current shoots in the blog.
Mark has communicated his creativity through many mediums including music, video, painting and writing, but has always come back to his camera as a main way of expressing himself. Having officially 'retired', now with the ability to travel and explore the world, he captures the places and men he encounters along the way with his lens. He continues to bring an editorial style to his nude work, but keeping a more relaxed and natural way of presenting his subjects.
Mark's works have been published in magazines including Yummy, Physique Pictoral, Blue and Photo & Video Numérique, displayed in group shows in New York, Los Angeles and most recently in Berlin, and featured in numerous online digital publications.
When he's not behind the camera, Mark divides his time traveling, creating music, reading, volunteering for animal charities and enjoying a good Mai Tai at Tiki bar.
Currently Mark is working on an coffee table book which will showcase images from his series from The Male Muse. The project will include editorial portraits, partial, implied and artful erotic nudes.
Let's Create Together
I Love my sessions to be truly collaborative experiences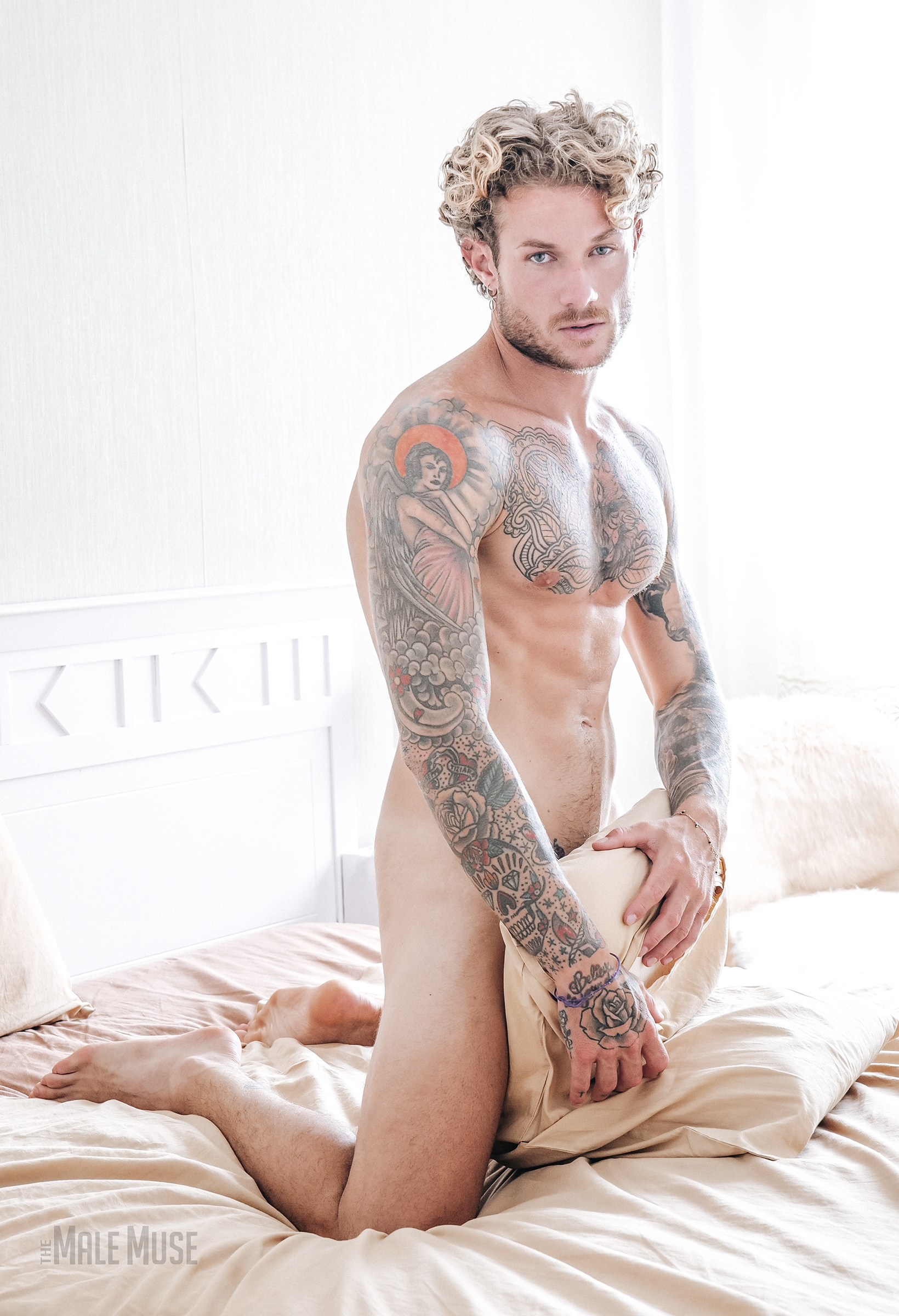 from my blog
the latest
models and news