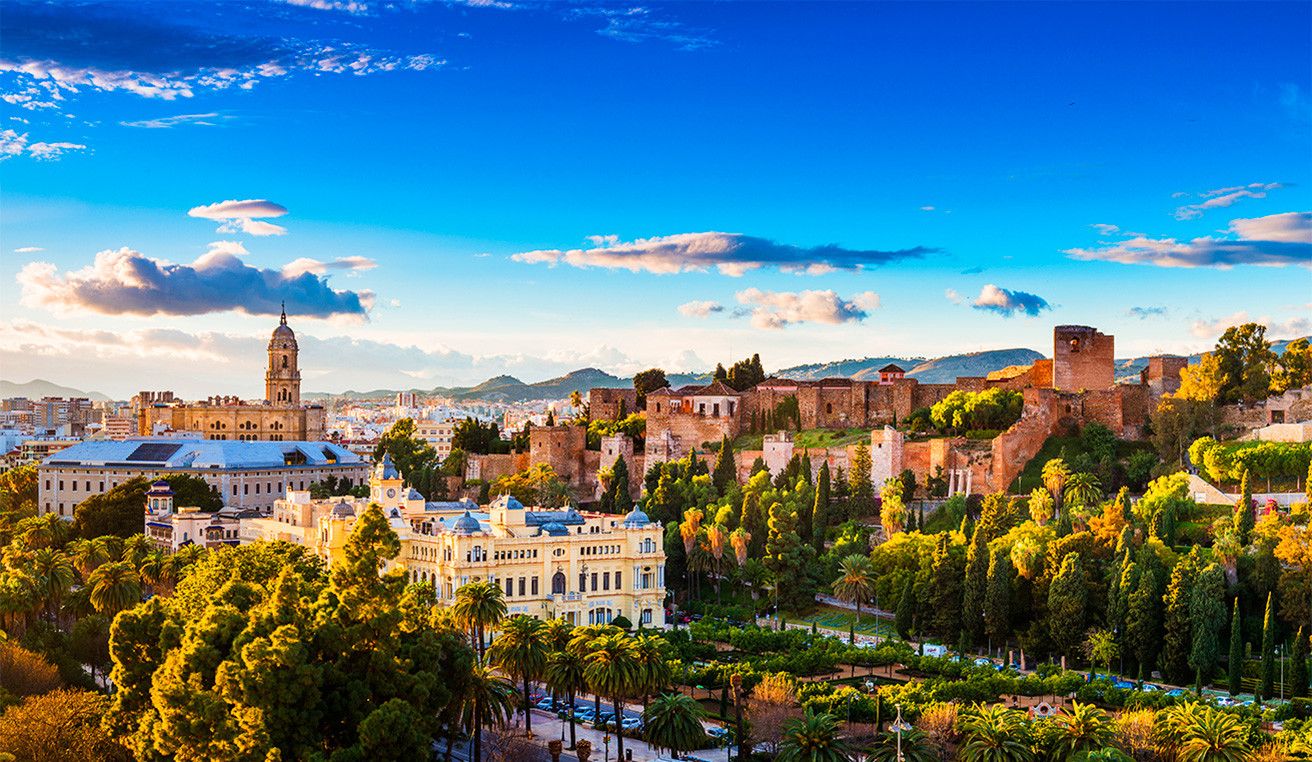 Major News – Jetting Out To My New Life In Spain!
Hello all. Well, one chapter ends while another begins. I'm super stoked to share the news of a major life change ahead of me which starts today! After two years of planning and hard work, I'm making the journey from Los Angeles to Spain, where I'll join my hubby to start the next chapter in our lives. He's already there and situated in our new apartment in a town called Málaga down on the Costa del Sol and now it's my turn. I've packing up the pup and my suitcase and soon we'll be reunited after nearly a month apart. We chose Spain as a place for early retirement not only for its people, culture, history and natural beauty, but also because the rest of Europe is in an easy flight or train ride away.
After decompressing in Madrid for a day and a half I'll be making the trek south in my rental car to our new apartment. Should be set up in my office in about a week to get back to editing all the shoots I've done in Los Angeles the past couple months.
Of course another thing I'm very excited about being able to photograph beautiful Spanish men in all those exotic locations around the country. My actual vision for the next chapter of The Male Muse is collaborating with a wide variety of men as I eventually travel around Europe. I've got a handful of models that I've been communicating with over the past several months and will be organizing shoots once I'm situated and our schedules allow. Anyone in Europe interested in collaborating with me be sure to reach out here on my contact page, or through my socials.
Stay tuned for more and thanks for your support!