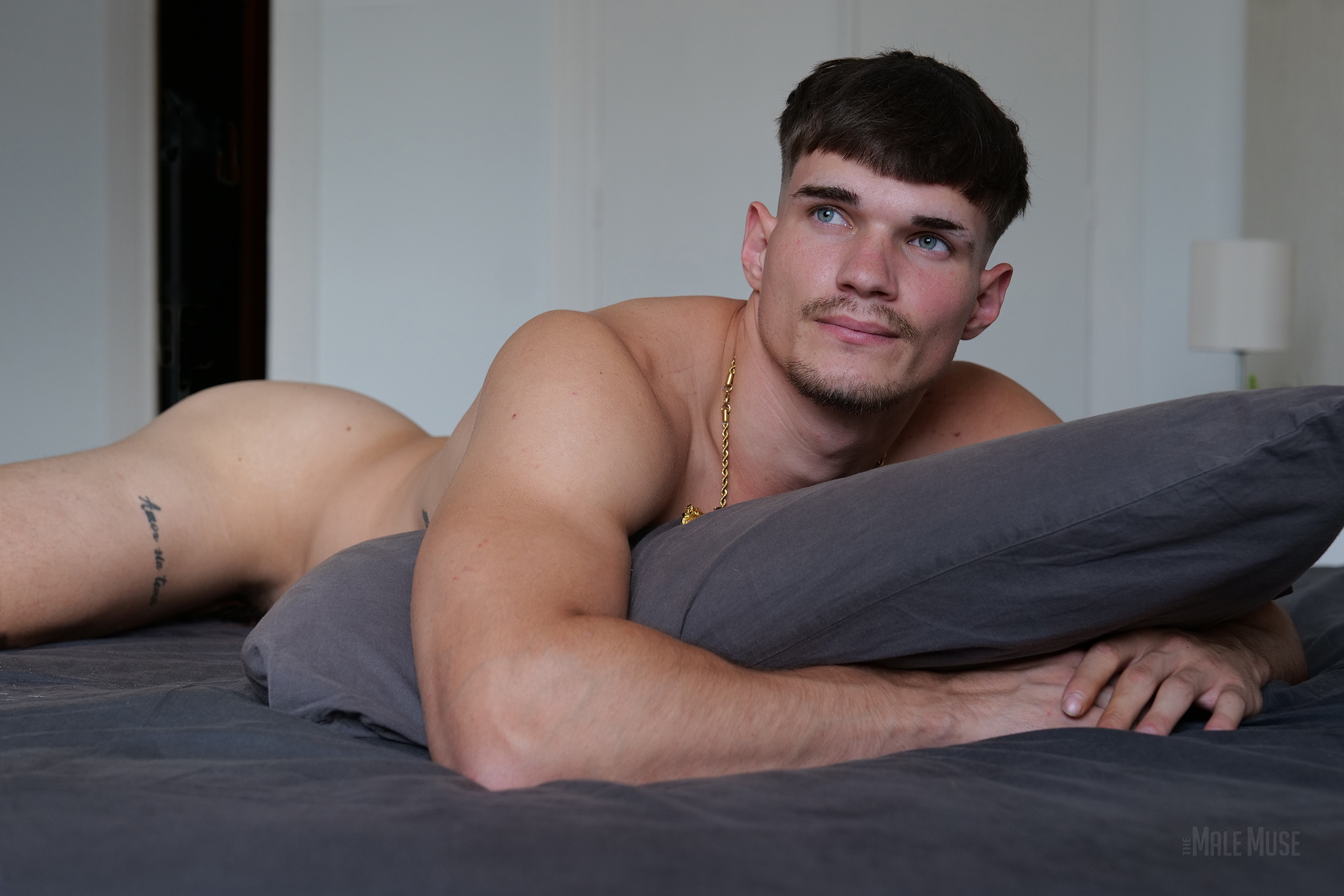 Yummy Magazine Features My Shoot with Jaime in Yummiezine 2
This one is a huge honor for me. I have been a massive fan of UK based Yummy Magazine for well over a year after discovering their Instagram page. If you're not familiar with the publication, they produce an amazingly beautiful oversized magazine filled with stunning photography of sexy men. I collabed with local model Jaime with the intention of submitting our work to the magazine, and was thrilled when they confirmed we'd be published in their second issue of Yummiezine which came out just before Christmas of 2022.
Now that the magazine is out I am allowed to publish and share the images, so I have made a few available as fine art reproductions in my new The Male Muse Store. I have three different images from our session available as fine art posters, signed limited edition prints and greeting cards. I'm also working on my first ever book and Jaime will be featured for sure. Hoping to make that available later in 2023 so stay tuned!